Stepping Up for Safety
Menard USA holds safety as its top priority, and "zero incidents" is our goal!
Our safety initiatives are carefully evaluated and constantly updated. Menard USA encourages the entire team to engage directly with our Safety Management and help shape our policies and procedures.
We have a great responsibility to each other to ensure that everyone makes it home safely every day. How do we do meet that priority?
Everyone participates, or "Steps Up", by embracing our values, taking part in training, offering opinions openly and committing to working safely by signing our safety pledge.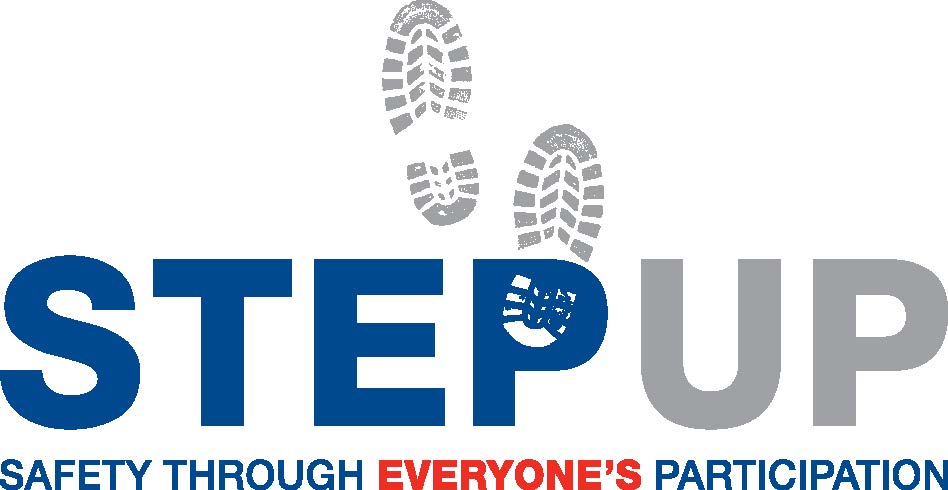 The Menard USA Safety Pledge:
Menard USA commits to Step Up our efforts to protect our most valuable assets – our employees. We endeavor to take all appropriate steps to review and implement safe work practices for the benefit of your health and safety. In return, we ask that you commit to adopting a mindset focused on looking after yourself and your coworkers and engaging in the development of processes with safety at the forefront. The joint goal is to create a safe working environment that ensures everybody goes home safely at the end of every shift and every project.
"As we progressively STEP UP our safety efforts, I really believe we've made it a significant part of our culture. We've focused on it to such an extent that we are living it all of the time. We are actively engaging in meaningful discussions about even small incidents."
"Our team members take ownership for the safety of everyone that is on the project. Whether they have been in construction 30 minutes or 30 years, their voices are heard, recognized, and help our safety culture thrive."
"My personal definition of safety is the ability to recognize any potential hazard that may be harmful to anyone — especially on site!"