Our Commitment
At Menard USA, we have always strived to do MORE with LESS. Finding optimal solutions for our clients while using less resources is a true core value on which our company was built.  And this is how we aim to continue our development, by being smart , creative and effective, simplifying the way we do things and refusing to waste efforts and resources.
Our goal to use LESS resources to do our work inspires us to be MORE innovative!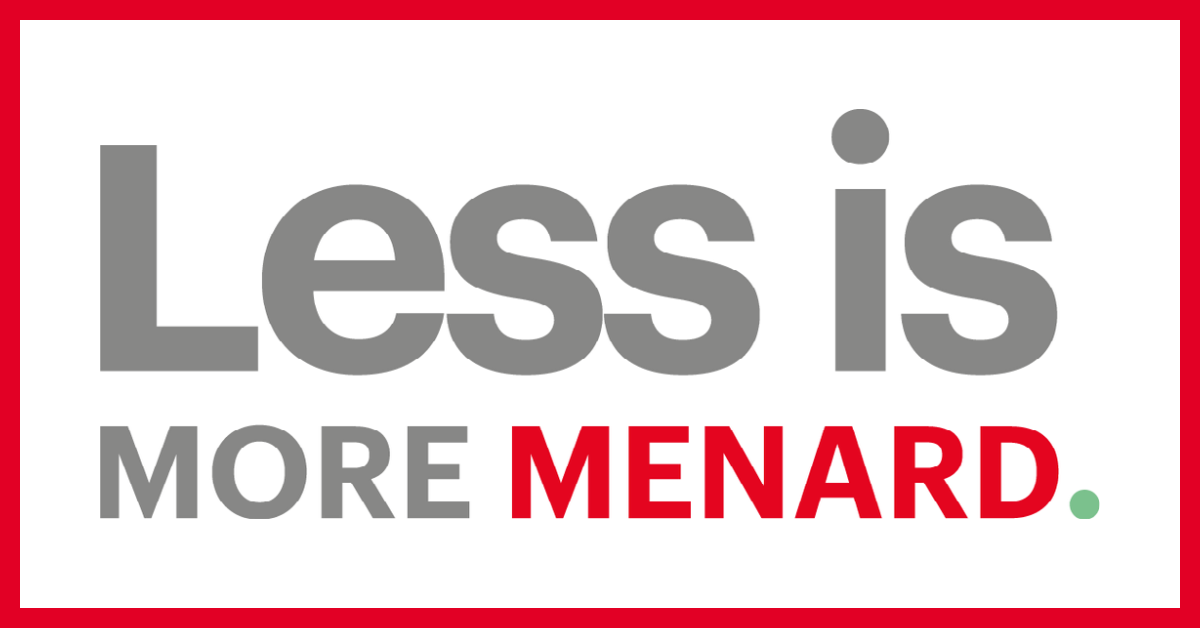 Our clients count on us to:
offer ground improvement solutions that are an alternative to traditional foundation systems which generally use more resources
use innovative and optimized designs for our solutions to reduce the volume of materials needed
choose local resources so that we can keep our carbon footprint to a minimum
This is our Less is More Menard Commitment!