Owners, contractors, developers, engineers, and architects know that ground improvement is becoming the preferred approach to taming sites with poor soils over traditional approaches like removal and replacement or piling.  Ground improvement is typically more economical, reliable, efficient, and sustainable than traditional approaches.
Wick drains, also known as pre-fabricated vertical drains, are a cost-effective solution for accelerating the consolidation of fine-grained soils to expedite construction and limit long-term settlement.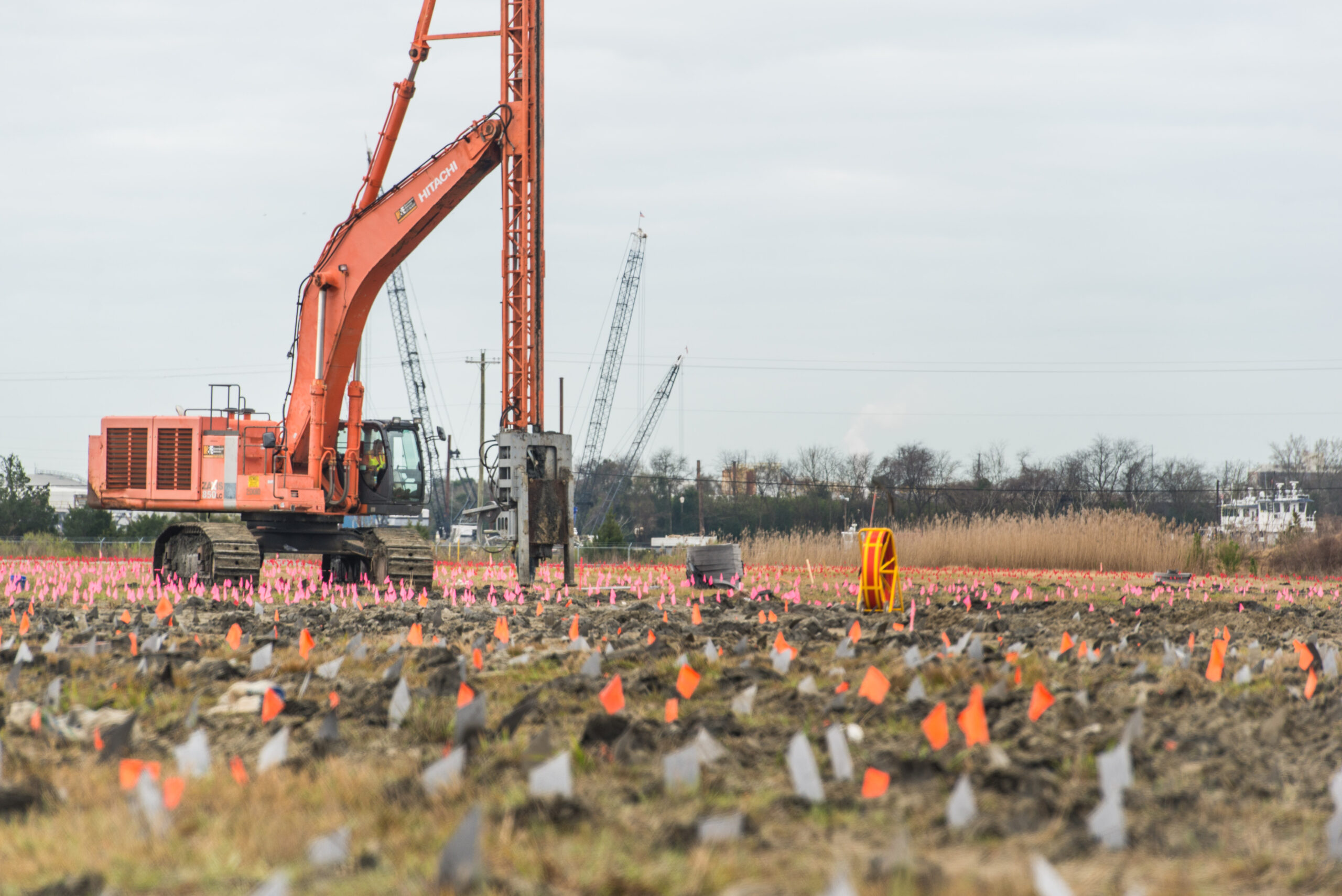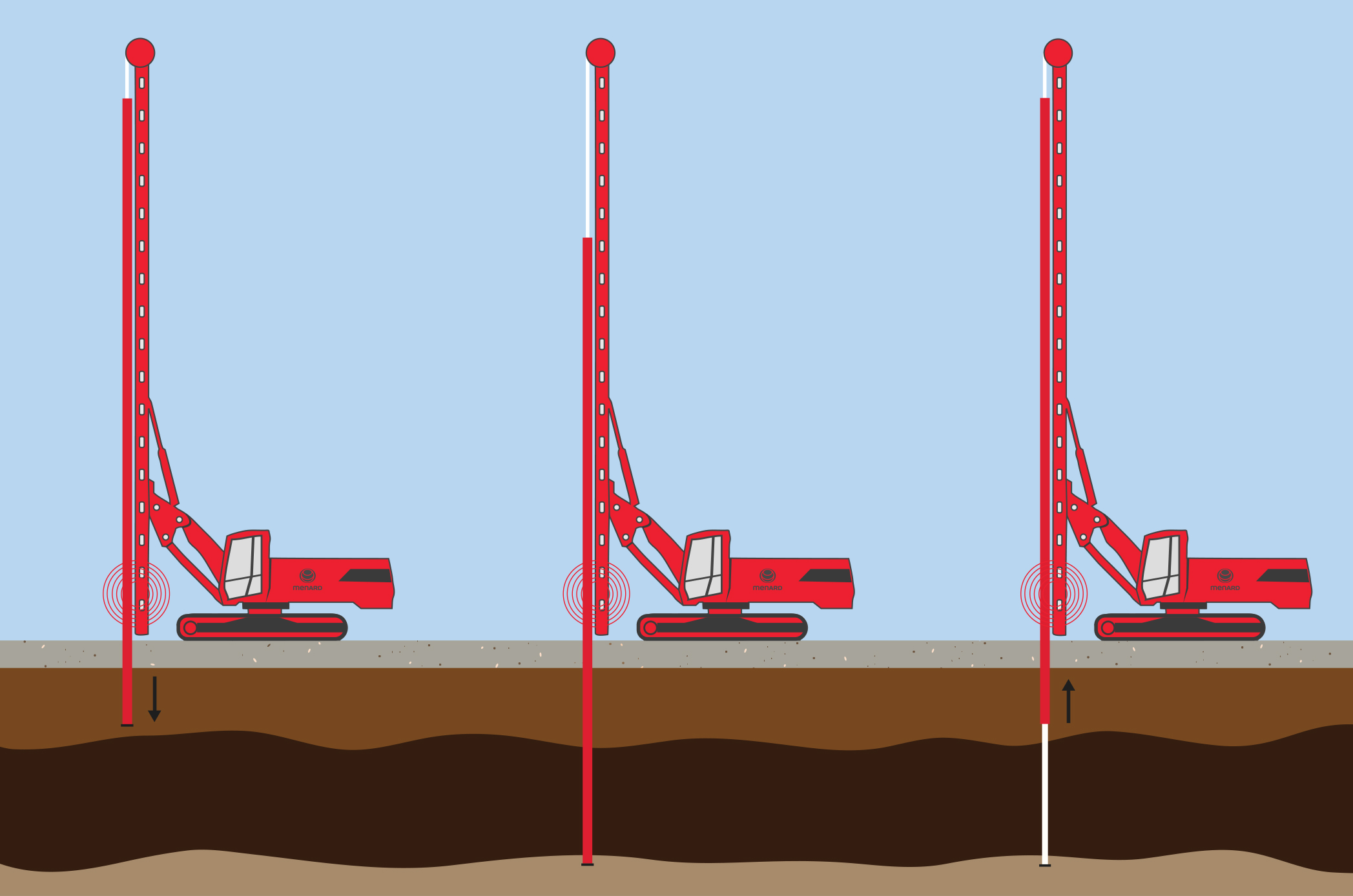 Menard is a World-Leading Local Ground Improvement Contractor
Menard is a world-leading geotechnical contractor that excels when ground conditions are most challenging. With offices across North America, our local crews mobilize quickly and efficiently to install skillfully-engineered solutions for our clients.  Let us help you too!
Have questions about Wick Drains or any of our other solutions? Let's chat! Contact a Menard ground improvement specialist today!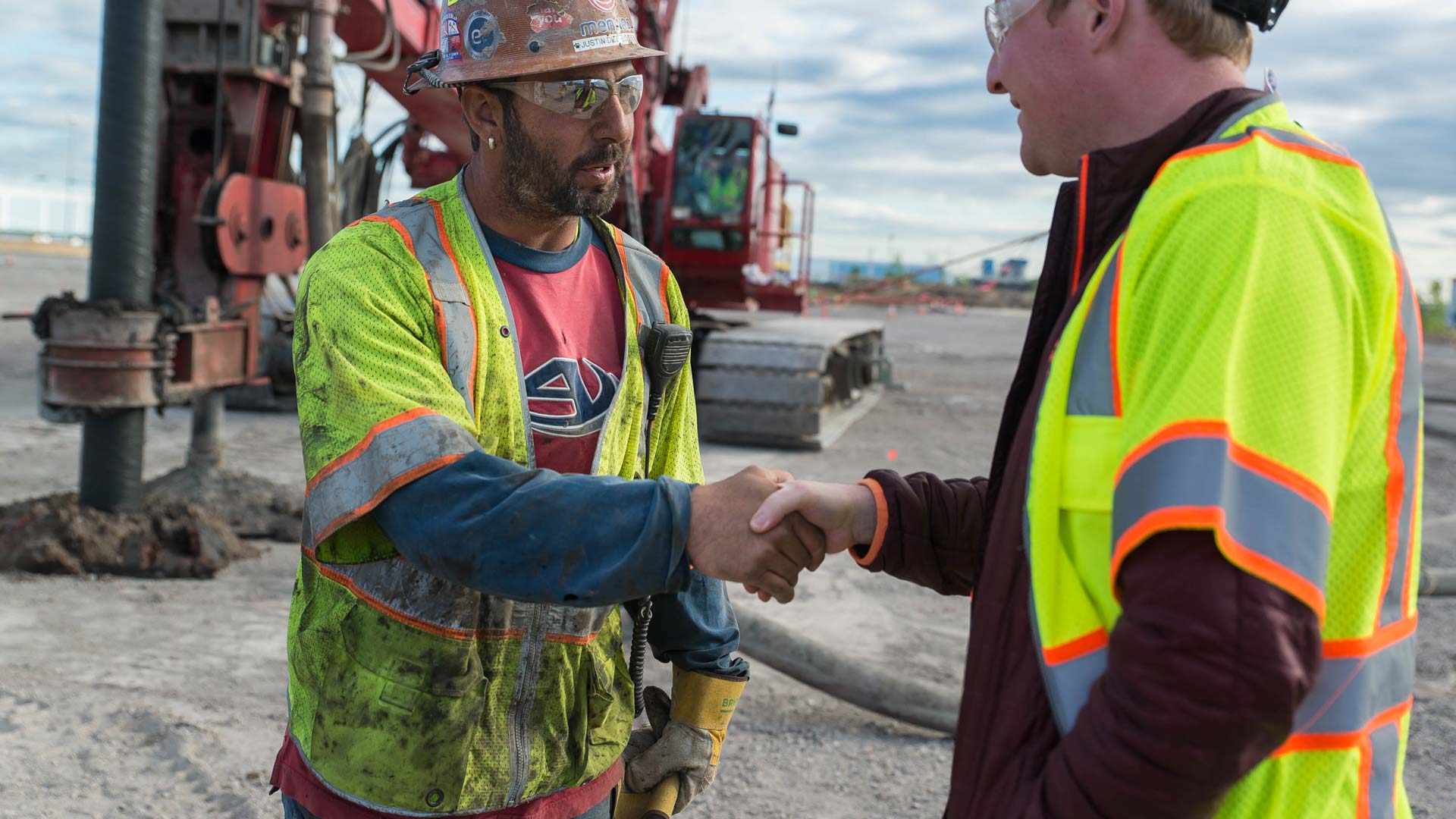 Why Settle? Contact us today!
If you are looking for a career with Menard USA, please DO NOT fill out this form! Instead, go to our JOB BOARD to see open opportunities and to apply. Or email us at careers@menardusa.com
"We have worked with other ground improvement contractors in the past and Menard stood head and shoulders above the others in terms of communication and project execution. We look forward to working with Menard again."

Chris Sandusky, Senior Project Manager, Woda Cooper Companies, Inc.
"Menard is the best in the business, they excel at coming up with the most cost effective solutions, particularly for large warehouses and distribution centers on poor soils."

Marc W. Baumann, Project Manager, Greek Development