Topgolf | Wednesday, June 21, 2023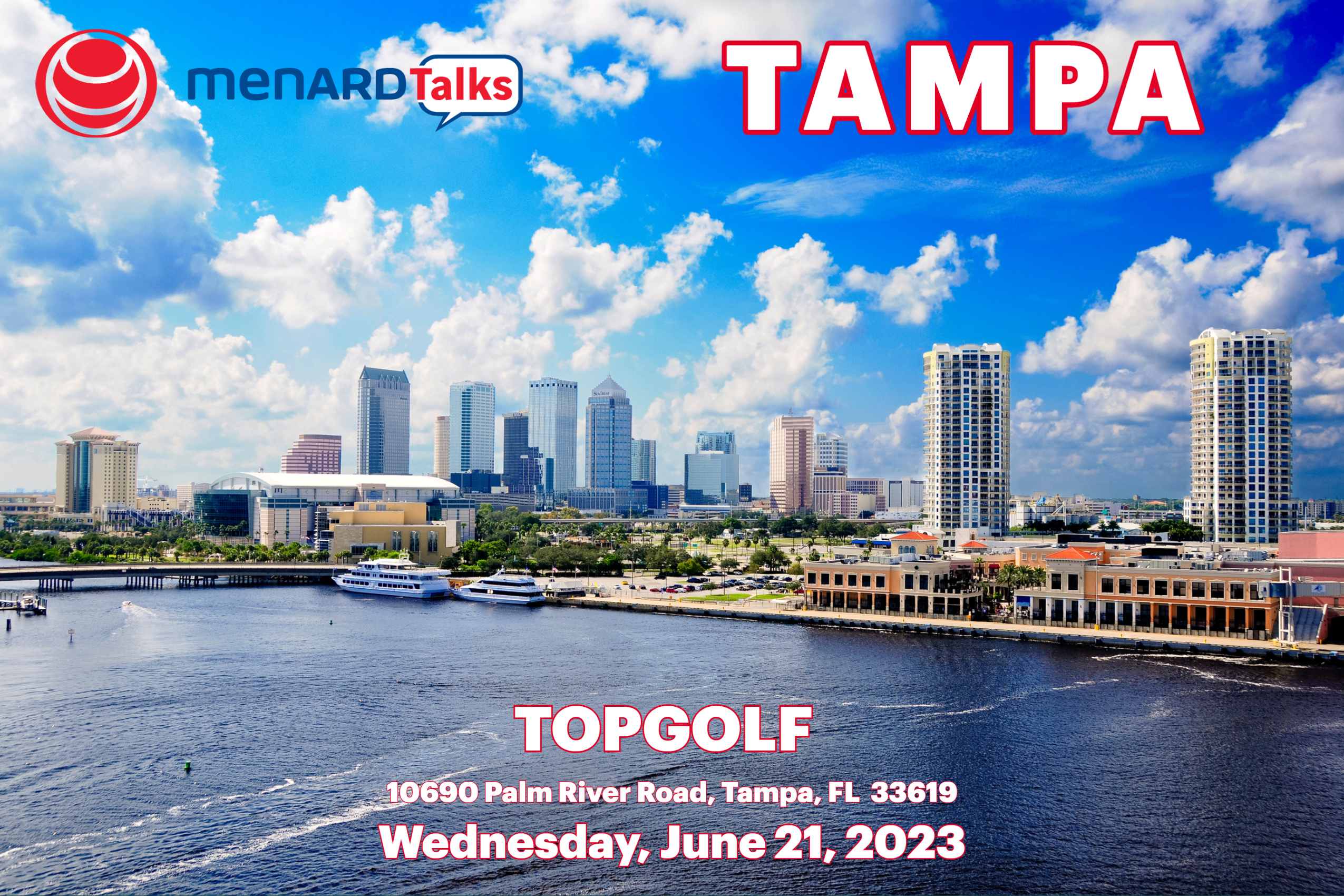 Join us for MenardTalks Tampa, a joint Menard USA/Earth Tech Seminar. This series of concise presentations is designed to spark discussion and foster learning about ground-breaking ideas in ground improvement. Network with other industry professionals in the Tampa region while earning 4 Professional Development Hours – in addition to 1 hour of ethics training – at this engaging educational seminar.
As leaders in geotechnical contracting, Menard USA and Earth Tech (recently acquired by Menard) provide an array of value-engineered, design-build solutions to owners and their agents.
Whether you're a General Contractor, Architect, Owner, or Geotechnical, Structural, or Civil Engineer, the topics and local case studies presented at this seminar demonstrate how these innovative techniques can benefit your projects.
Lunch and Registration
10:00 a.m. – 11:00 a.m.
Seminar Run Time
11:o0 a.m. to 4:00 p.m.
Dinner, Happy Hour, and Golf (for those who wish to take some swings)
4:00 p.m. to 6:00 p.m.
No-cost admission
Your complimentary registration includes parking, lunch, dinner, drinks, and golf
Topgolf, 10690 Palm River Road, Tampa, FL 33619