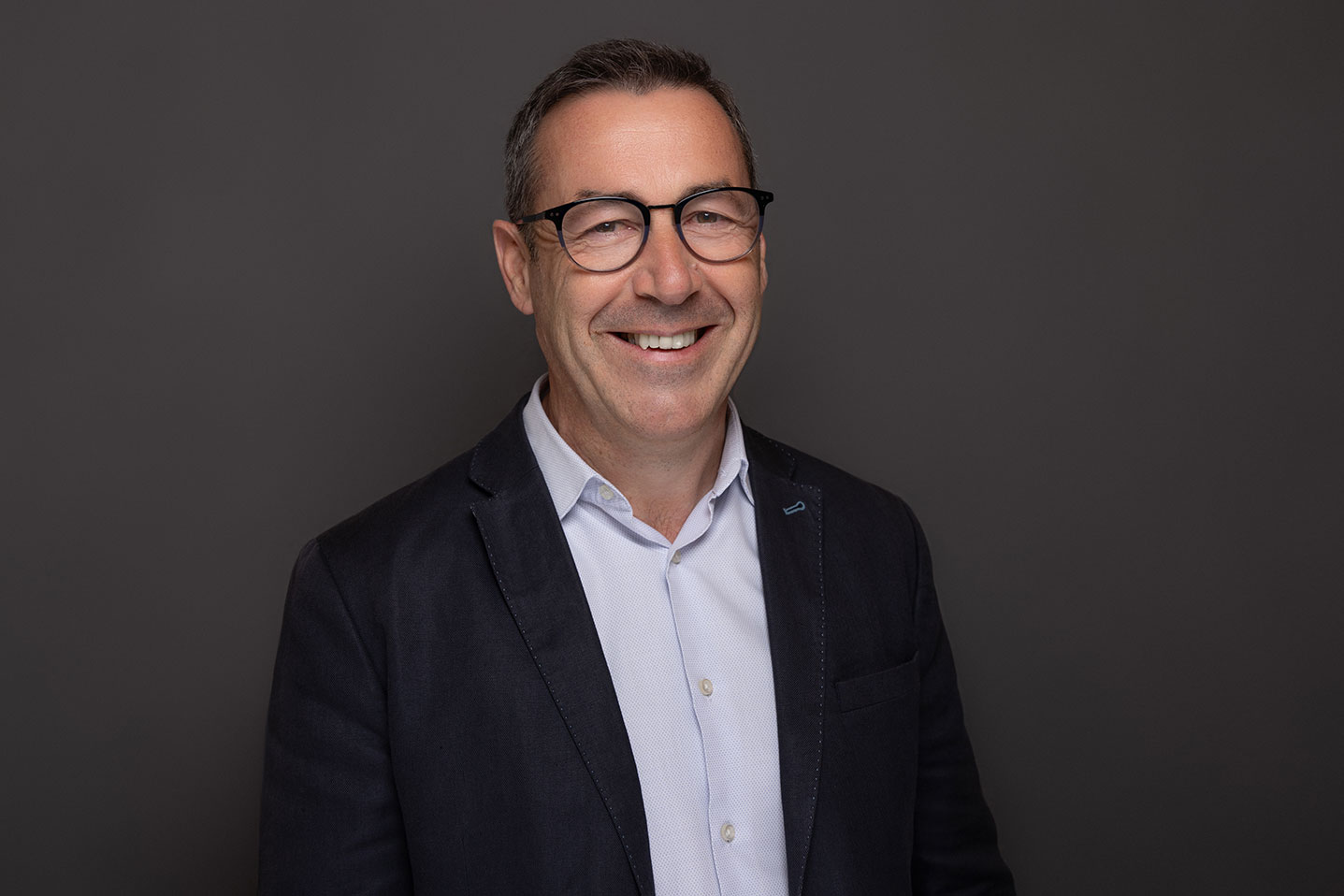 Pittsburgh, PA – Phil Myles has joined Menard USA, a leading design-build ground improvement contractor, as Chief Operating Officer.
Myles brings more than 30 years of experience to the role, having served over 20 years at Soletanche Bachy and most recently, 10 years as the General Manager of Menard in the Middle East and Central Asia. He will be based in Menard USA's corporate office in Pittsburgh, PA.
"As we continue to grow and expand across North America, we needed someone with Phil's tremendous expertise to focus on our operations. Phil will lead in the planning and development of local, regionalized operations teams built around our central corporate services, while mentoring our next generation of operational executives," said Seth Pearlman, CEO North America at Menard.
Menard acquired California-based ground improvement and deep foundations company, Farrell Design- Build Companies, Inc., in December 2021. Menard acquired Florida-based ground improvement company, Earth Tech, LLC in April 2022.
After decentralizing its regional operational management structure in 2018, Menard USA's revenue has grown significantly to greater than $150 million in 2021. Menard Group revenue was over $517 million
in 2021.