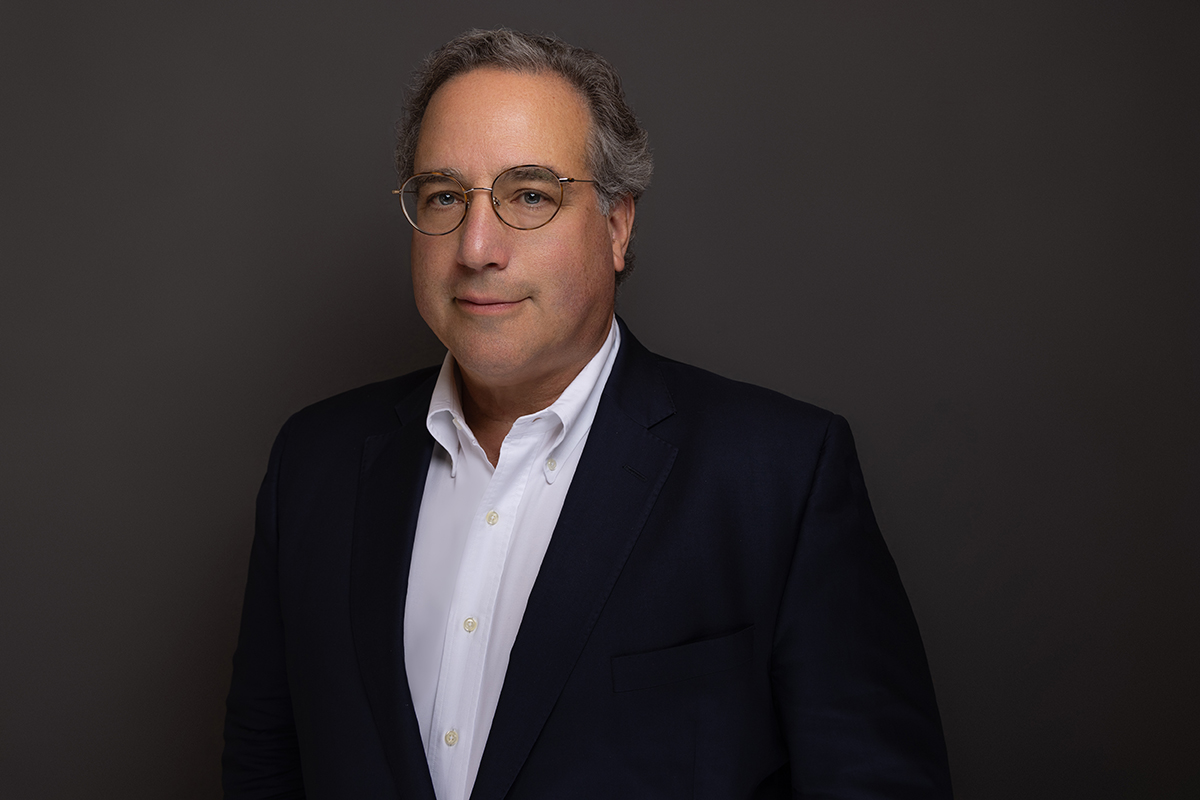 Seth Pearlman Elected to National Academy of Construction
Originally published by National Academy of Construction on August 24, 2022.
Austin, TX ― The National Academy of Construction has elected Seth Pearlman, the North American CEO and board director of Menard, as a member of its class of 2022. He will be formally inducted October 6 during the NAC Construction Hall of Fame Gala in Scottsdale, AZ.In electing Pearlman, NAC cited him as an "executive leader with expertise in analysis, materials, and geo-structural design/build construction known for innovative approaches to deep foundation work.
Wayne Crew, president and CEO of the Academy, said, "Our 2022 class represents dedication to the industry and significant contributions to improving the built environment. Seth Pearlman is a leader who has helped the industry and others in understanding the importance of the geotechnical aspects of design and engineering. We welcome him."
Election criteria for NAC is rigorous: leadership, exceptional service, a continued commitment to making a contribution, past recognition by peers for innovation, and being recognized as "best of the best." The NAC Class of 2022 members is composed of 34 industry practitioners from various sectors of the industry, including academics, researchers, owners, contractors, designers, lawyers, and consultants. Election to the Academy is one way to honor their contributions over a career and also provides members with a chance to give back to both the industry and the nation through their NAC participation.
Menard is a world leader in ground improvement, environmental remediation, and soil investigation. Pearlman leads Menard in North America and is responsible for Menard USA, Menard Canada, Earth Tech (Florida), Farrell Design-Build (California), and ConeTec. He joined Menard in 2003. He is active in numerous industry organizations and served as the president of the Deep Foundations Institute (DFI) from 2006-2008. He also has been honored many times. Among his awards are the American Society of Civil Engineers (ASCE) Henry Michel Award for Research in Industry in 2015 and in 2020, the ASCE Geo-Institute Wallace Hayward Baker Award for achievements in ground improvement. Pearlman is a member of ASCE, the Moles, and the American Concrete Institute. He currently serves on the DFI Scholarship Trust Board, where he helps in establishing funding for university scholarships. He earned bachelor and master's degrees in civil engineering from Carnegie Mellon University. He has been honored with alumni service awards from both Carnegie Mellon University and the CMU Department of Civil and Environmental Engineering. He and his family reside in Pittsburgh
The National Academy of Construction, established in 1999, is an organization of industry leaders that recognizes those who have made outstanding, life-long contributions to the design and construction industry. Contact NAC at The University of Texas at Austin at https://naocon.org.