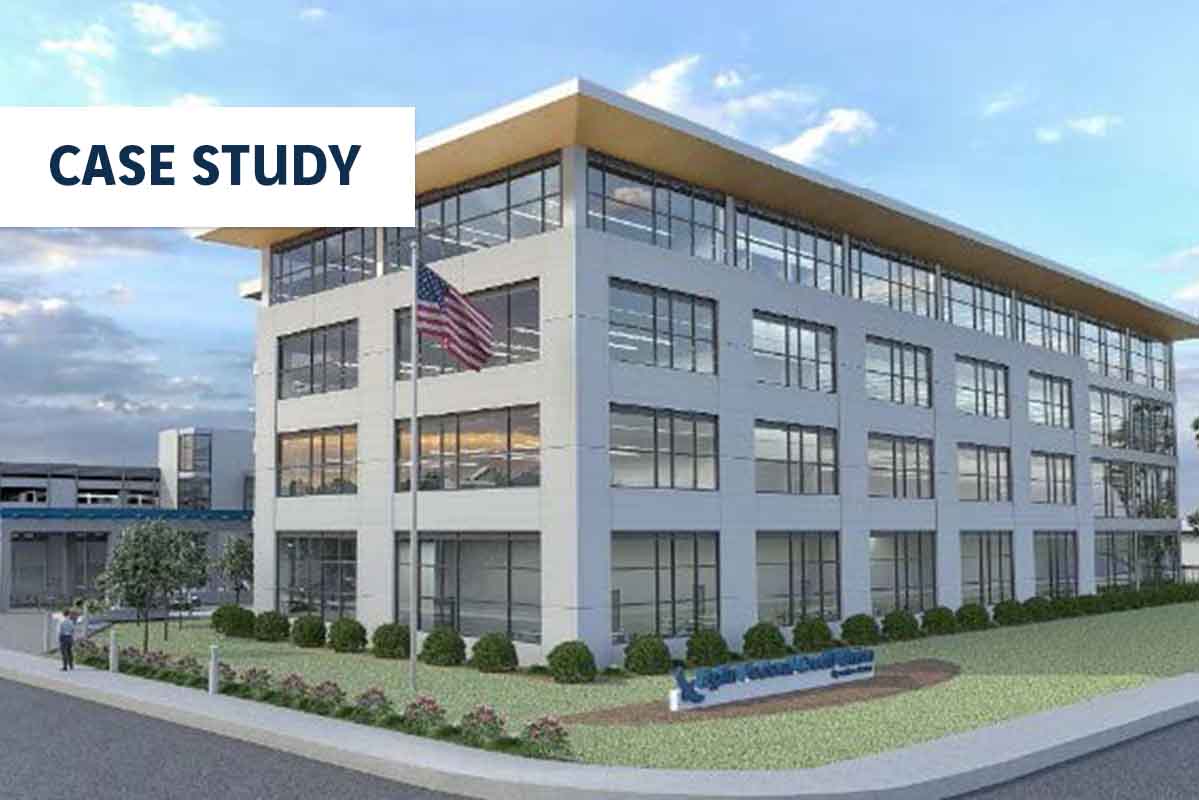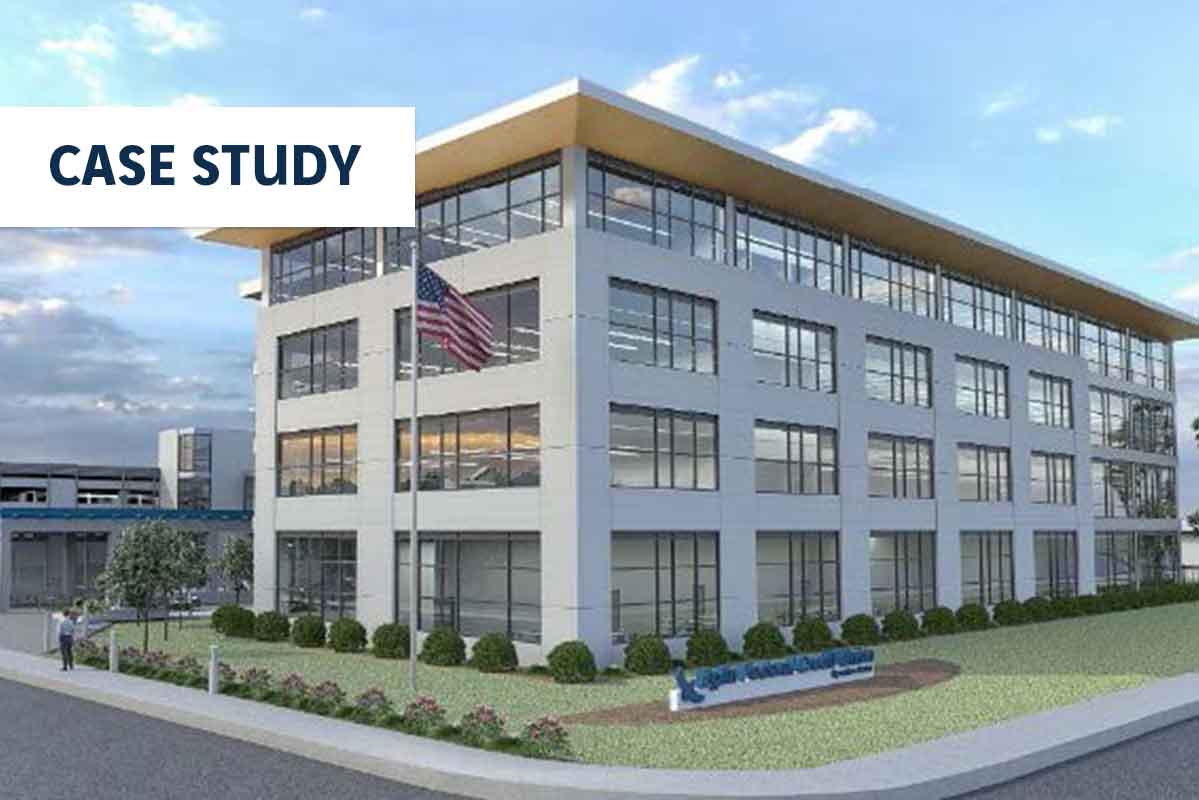 Eglin Federal Credit Union Ops
Project Details:
Owner: Eglin Federal Credit Union
General Contractor: La Macchia Group
Dates of Work: September 2021 to October 2021
Engineer: Larson Engineering, Inc.
Approximate Key Quantities: Stone Columns 548 EA.   
Project Overview:
As a way of keeping up with its growth, Eglin Federal Credit Union proposed the construction of a four-story, 100,000 sq-ft building and attached parking garage in Fort Walton Beach, FL. The new structure would support upwards of 400 back-office employees. "We need to look at our future and see what our needs will be in 15, 20, 25 years," CEO Jerry Williams said. The new building would be environmentally friendly, featuring energyefficient windows, geothermal wells and charging stations for electric vehicles. The interior workspaces would be designed to promote employee comfort and efficiency, with the adaptability to meet changing needs over time.
Due to the loose nature of the soils at the site, Menard USA was contracted to provide ground improvement to support the new building and garage. The selected technique was stone columns. In an effort to solidify its position as the leading healthcare provider in Akron,
Ground Conditions:
The site consisted of loose to medium dense sands, encountered at depths up to 10 ft. Medium to dense sand was encountered at 10 ft to 45 ft below surface, and very dense sand was encountered below 45 ft. The site geology made it advantageous, both technically and economically, for stone-column installation.
Solution:
Prior to Menard's mobilization, demolition of the existing structure and parking lot, along with removal of the topsoil, vegetation, trees, and associated root systems was performed. The proposed office building would require support up to 4 ksf bearing capacity for spread footing foundations, with a maximum column load of 670 kips. The proposed garage would require support up to 6 ksf bearing capacity for spread footing foundations, with a maximum column load of 941 kips. A total of 548 stone columns totaling 6,138 LF to depths up to 14.2 ft were installed to densify the surrounding soils and improve overall capacity. The stone columns supported downward axial loading only. The 24-in diameter stone columns were designed to be embedded into the medium dense to dense sand at depths ranging from 10 ft to 15 ft.
The design for both structures provided for 1 in of post-construction settlement with a differential settlement of less than a ½ in between adjacent columns. In isolated areas of the office mat/walls and garage foundations, where bearing pressure is highest, up to 1-1/2 in total settlement was allowable. The installation of stone columns met the project's requirements – and each structure was supported to meet the settlement criteria.
In Fort Walton Beach, FL, Menard USA installed 548 stone columns to support a !00,000 sq-ft building and
attached garage.